←
→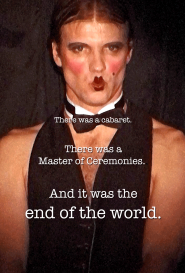 There was a Cabaret.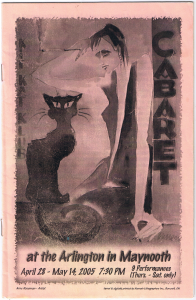 Directed by Lester Alfonso
(25 min. 2005)
A quick glimpse behind the scenes at a theatre group's production of the musical Cabaret at the historic Arlington Hotel in small town Maynooth, Ontario.
Privately commissioned by Cabaret stage director and producer Joe Shulman, the film is now available online for the very first time for its 10-year anniversary.